Once your order has been validated and paid for, the delivery time is 10 to 12 working days.
All deliveries are made by the carrier GLS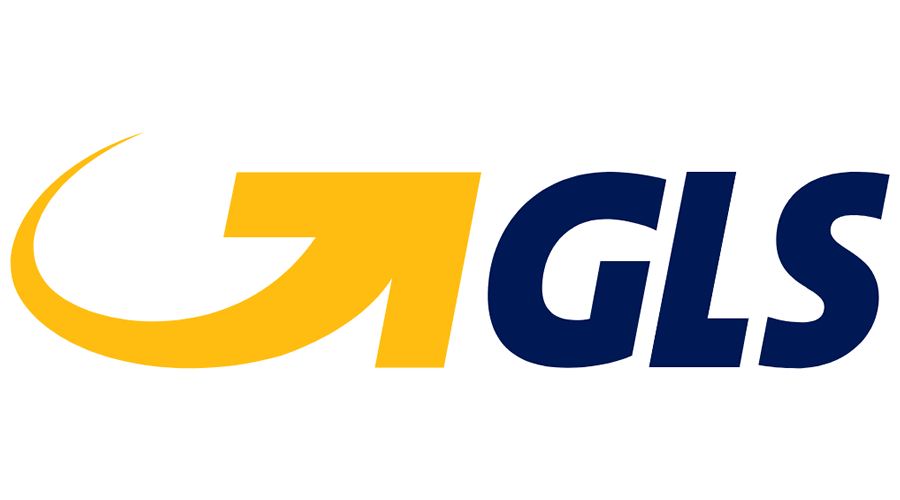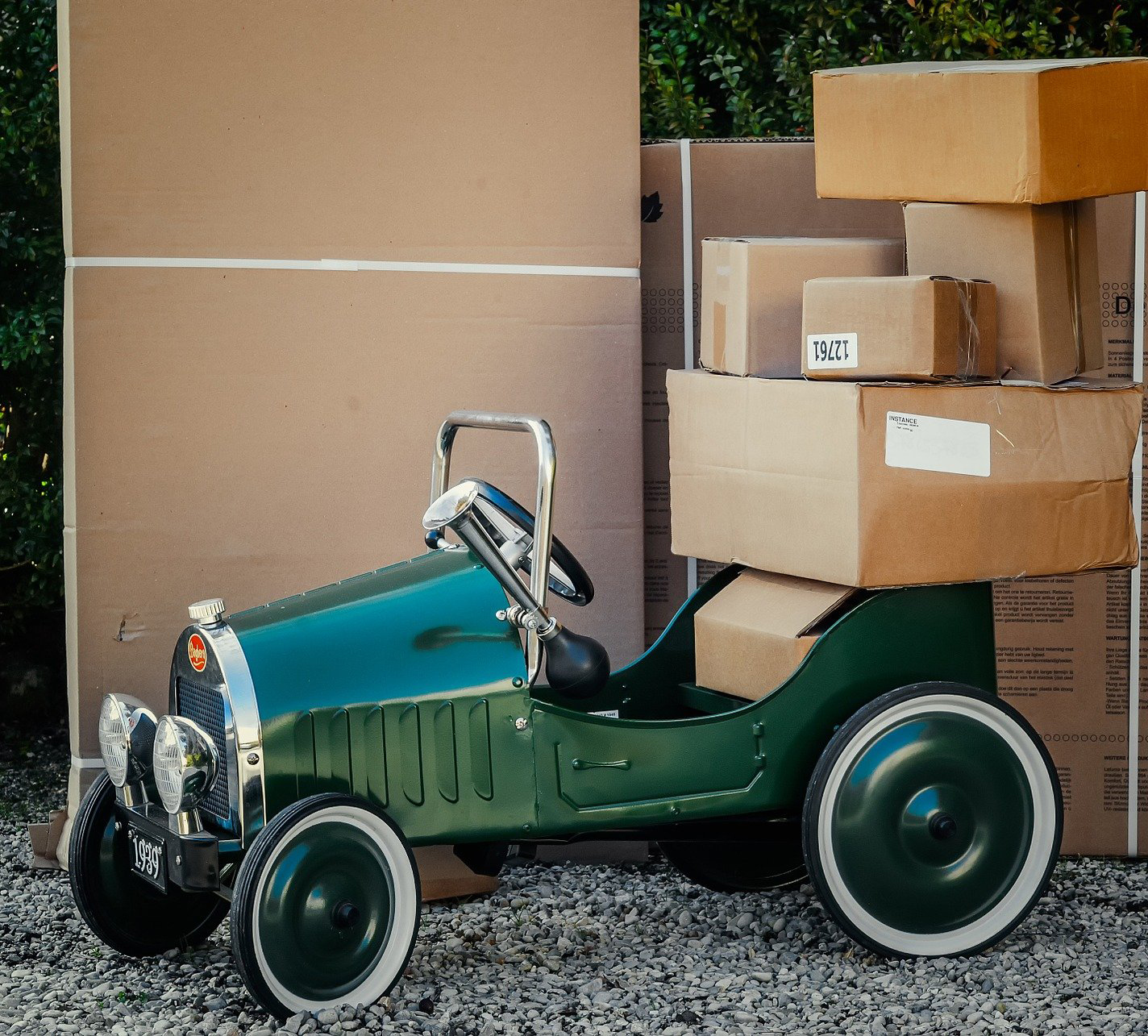 Free delivery from 2500€ HT of order
You have the possibility of being delivered anywhere in Europe. The processing and delivery times for your order are 10 to 12 working days.
You are informed throughout the process of taking charge of your order. You have a GLS tracking number and are informed in real time of the progress of your package. In addition, we regularly follow up on orders to ensure they arrive on time.